Experience the mountains together with distance and your own responsibility
Dear guests of the Kaunertal glacier and nature park region.
We are nature lovers and know about the therapeutic effects of staying in nature. The safety of our guests in times of COVID-19 is still a key issue for us.
In times of Corona, everyone can do their part to prevent or contain the spread of the virus. As a mountain railway operator, we have drawn up guidelines for ourselves and our guests in accordance with the current state of knowledge and official requirements, in order to enable the most carefree natural experience in our mountains. We ask all guests in our region to observe them and deal with them on their own responsibility.
Your team from the Kaunertal Glacier & Winterberg Fendels
This page is updated regularly and adapted to the current official requirements.
Status: July 2021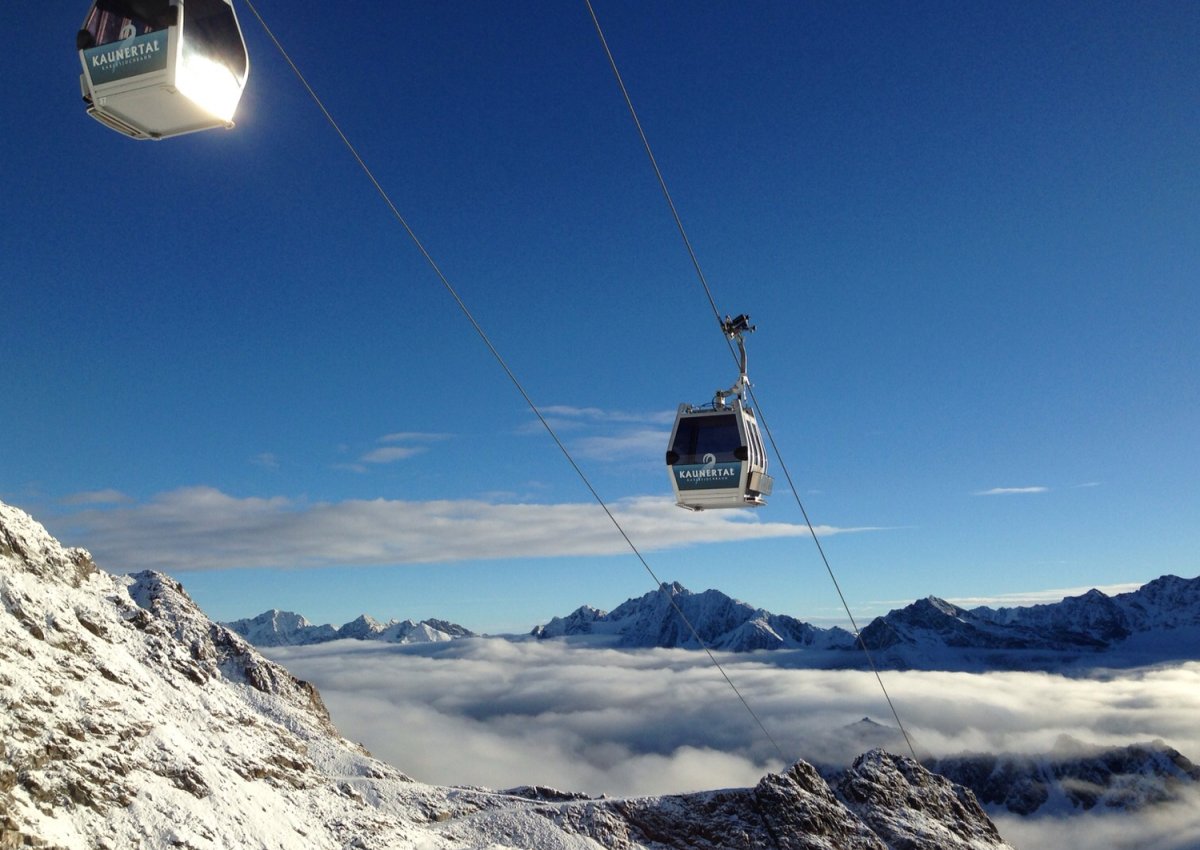 Hygiene measures at lift systems
Mouth and nose protection must be worn in gondola lifts and in closed waiting areas.
For chairlifts without a bubble, you no longer need a mouth and nose protection.
Banners and signs point out to keep your distance and to wear a face mask.
The measures taken are checked by our employees.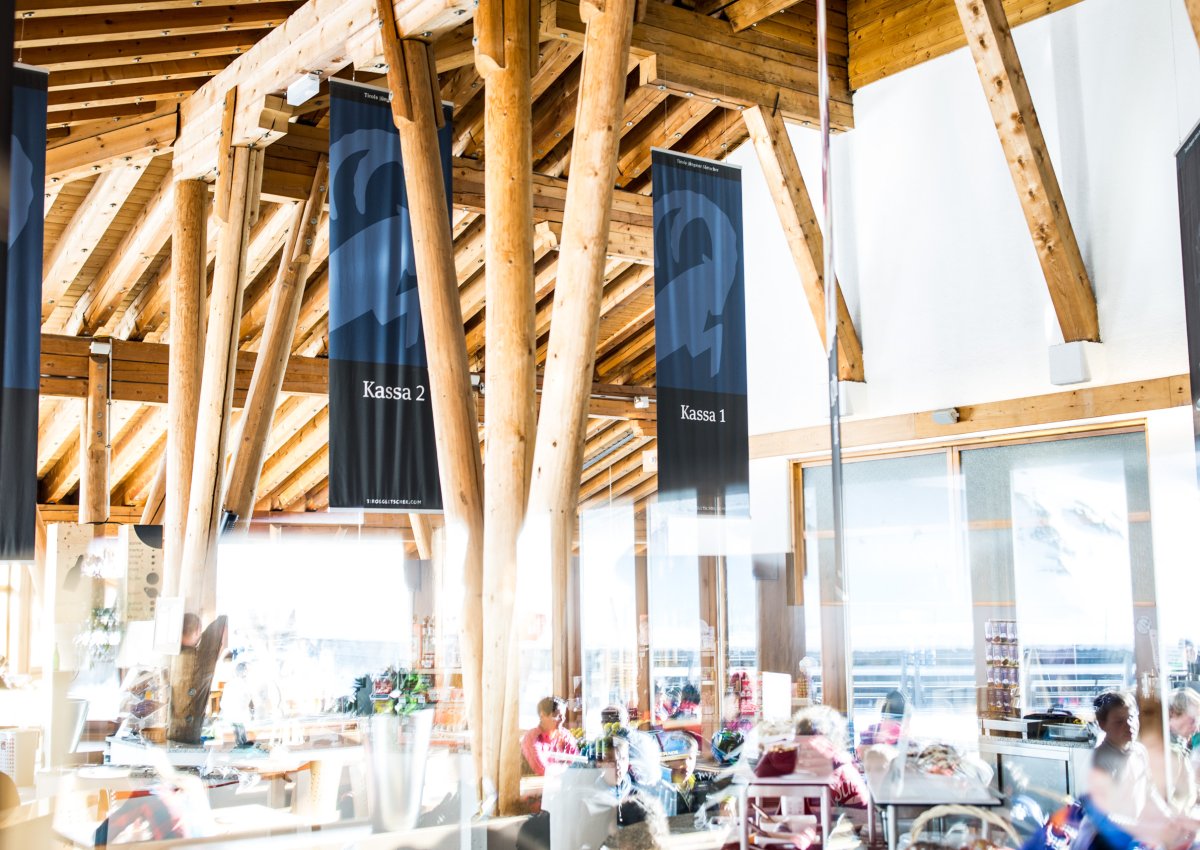 Hygiene measures in the restaurants
The 3-G rule (vaccinated, recovered, tested) applies to people aged 12 and over
There is no mask requirement for guests indoors and outdoors
Mandatory guest registration at the checkpoints provided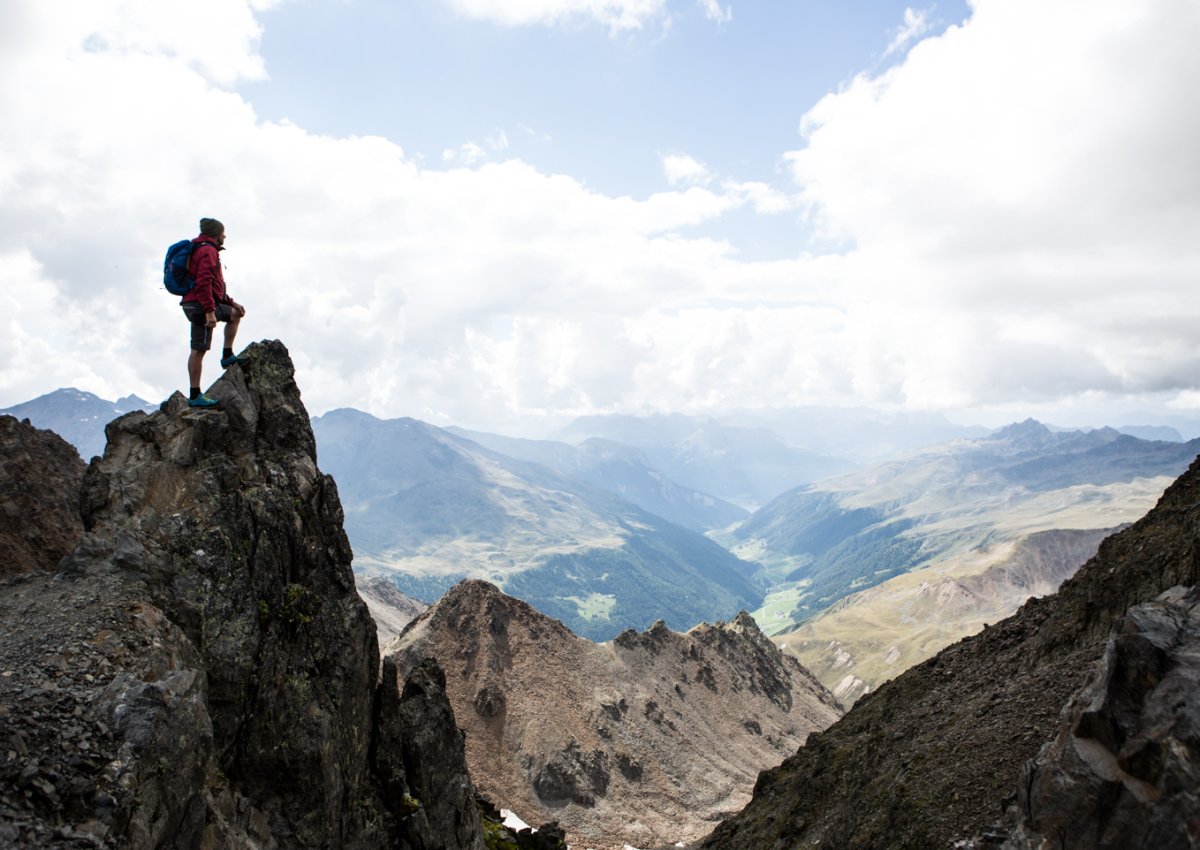 Antigen self-tests with digital capture
Self-tests that have been carried out can now be recorded digitally. These are then valid for 24 hours.
The corresponding confirmation is sent either via SMS or email.
selbsttest.tirol/register
COVID-19 update on the following pages