Experience the mountains together with distance and your own responsibility
Dear guests of the Kaunertal glacier and nature park region.
We are nature lovers and know about the therapeutic effects of staying in nature. The safety of our guests in times of COVID-19 is still a key issue for us.
In times of Corona, everyone can do their part to prevent or contain the spread of the virus. As a mountain railway operator, we have drawn up guidelines for ourselves and our guests in accordance with the current state of knowledge and official requirements, in order to enable the most carefree natural experience in our mountains. We ask all guests in our region to observe them and deal with them on their own responsibility.
Your team from the Kaunertal Glacier & Fendels Winter Mountain
This page is updated regularly and adapted to the current official requirements.
Status: April 2022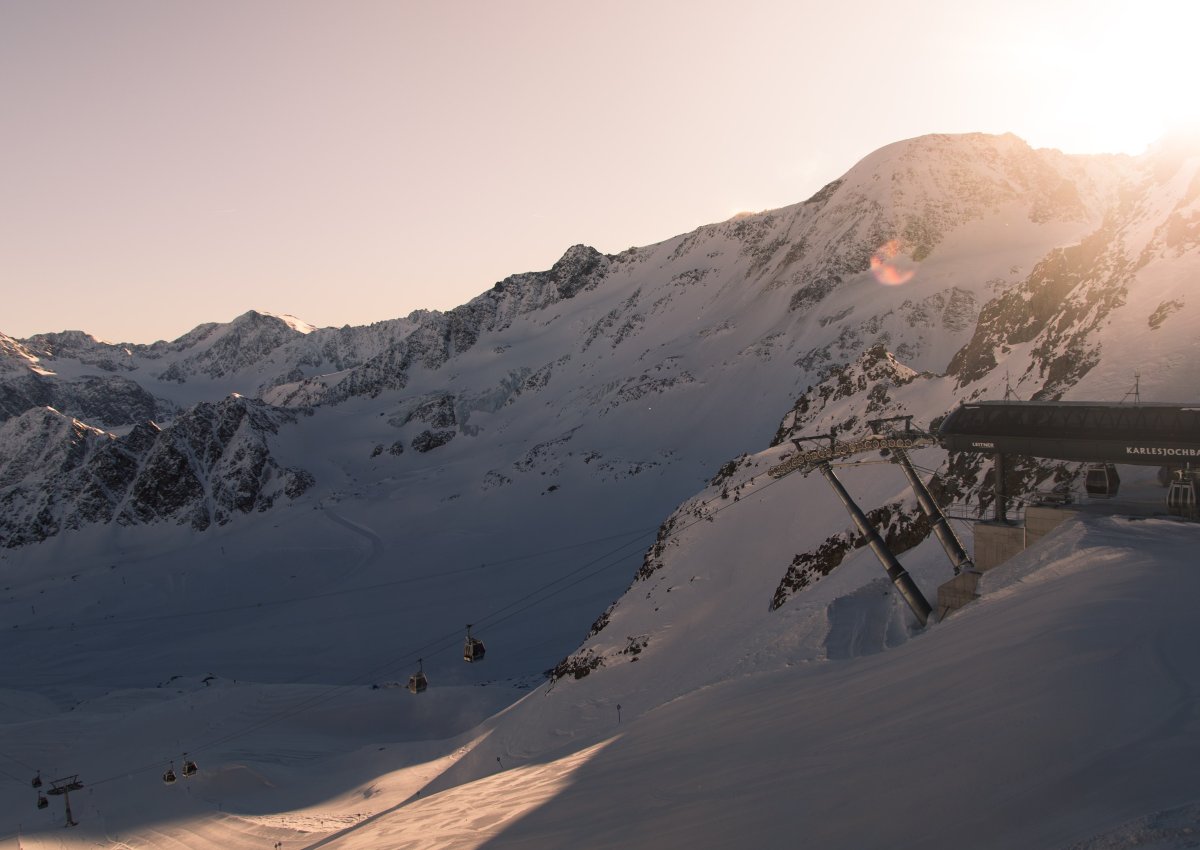 Covid-19 measures at lift systems - valid from 15 APR 2022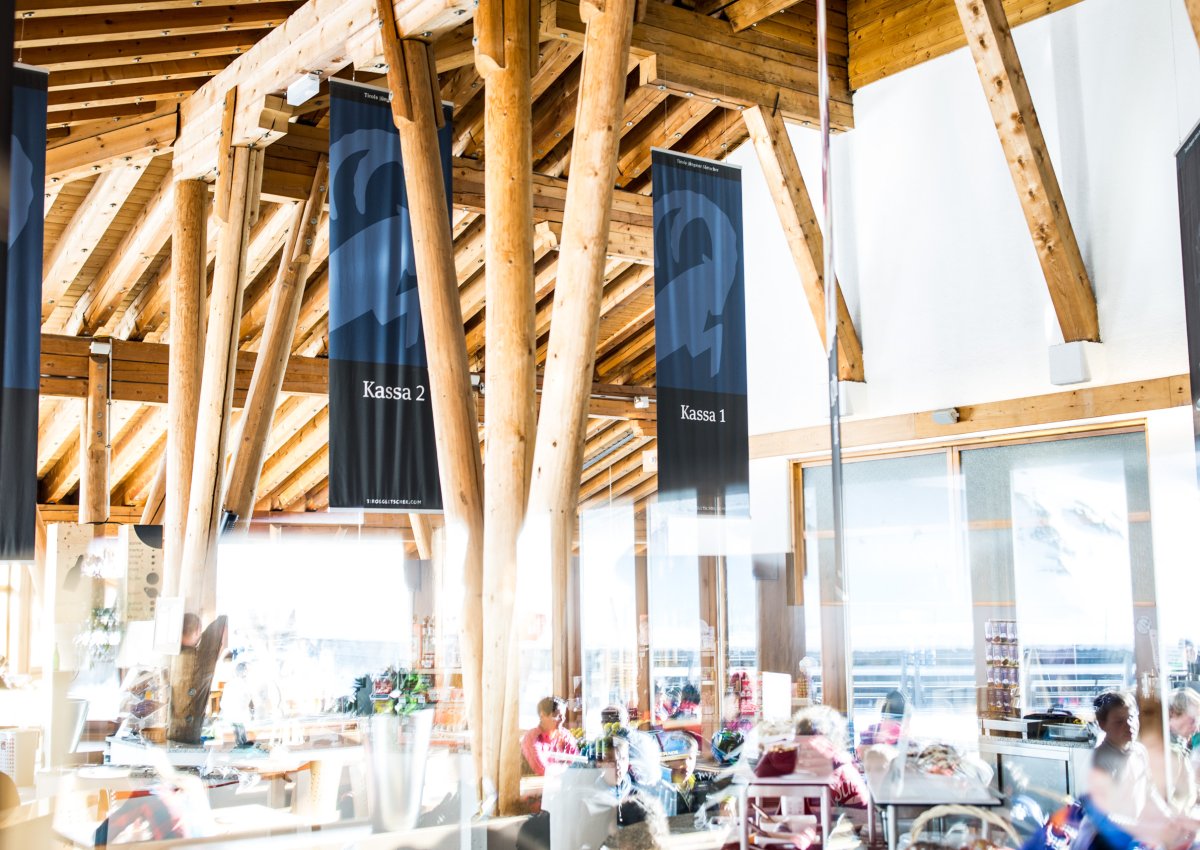 Hygiene measures in the restaurants valid from 15 APR 2022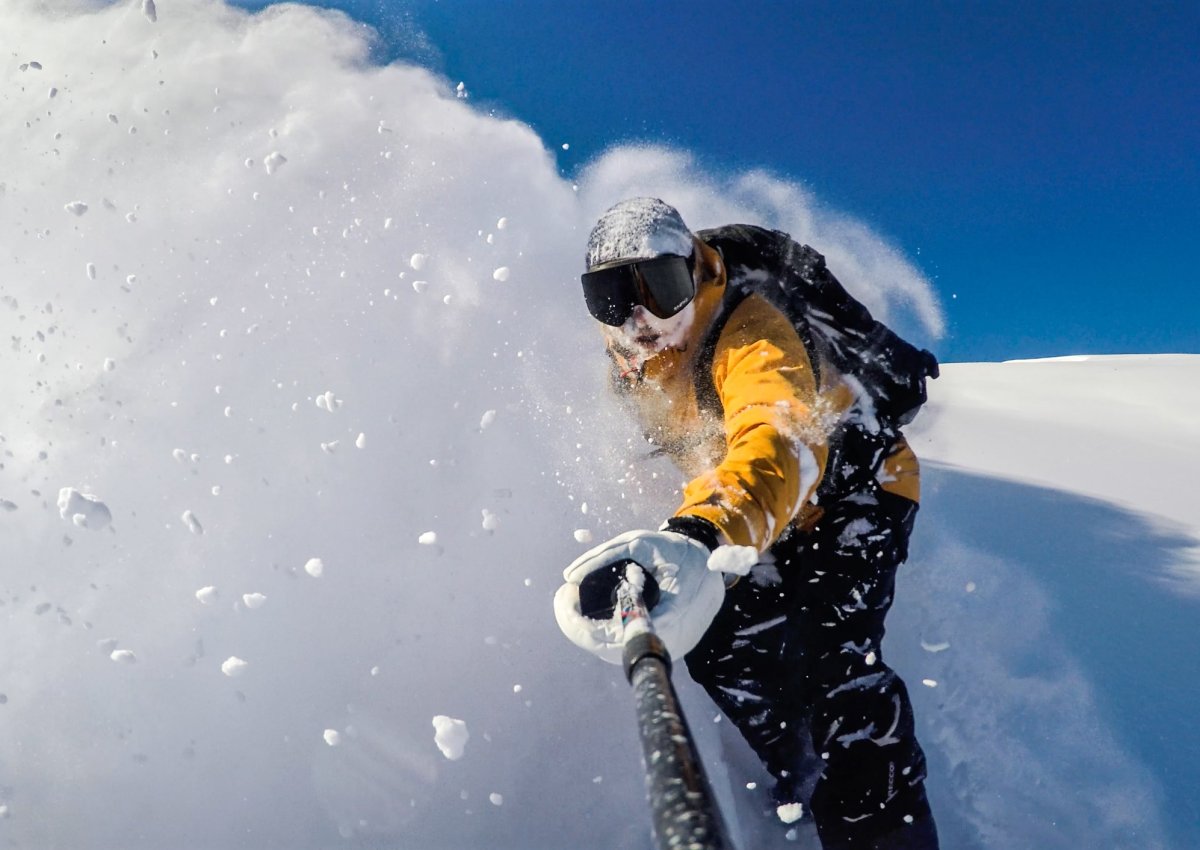 We guarantee
In the case of a travel warning or lockdown during the period of validity of your purchased day or multi-day ticket online ticket (via Starkjack), you will of course be reimbursed the entire amount (including cancellation guarantee)!
Please note the currently valid

COVID

regulations for ski areas
Guarantee does not apply to season tickets, annual tickets or network tickets
Please note
It is noted that compliance with the respective officially prescribed COVID 19 or other protective measures to contain a pandemic is the sole responsibility of the user. If the user is unable or unwilling to comply with the measures prescribed by the authorities, the user may not be transported and no claim to a (pro rata) refund may be asserted.
Wearing an FFP2-mask is no longer required.
COVID-19 update on the following pages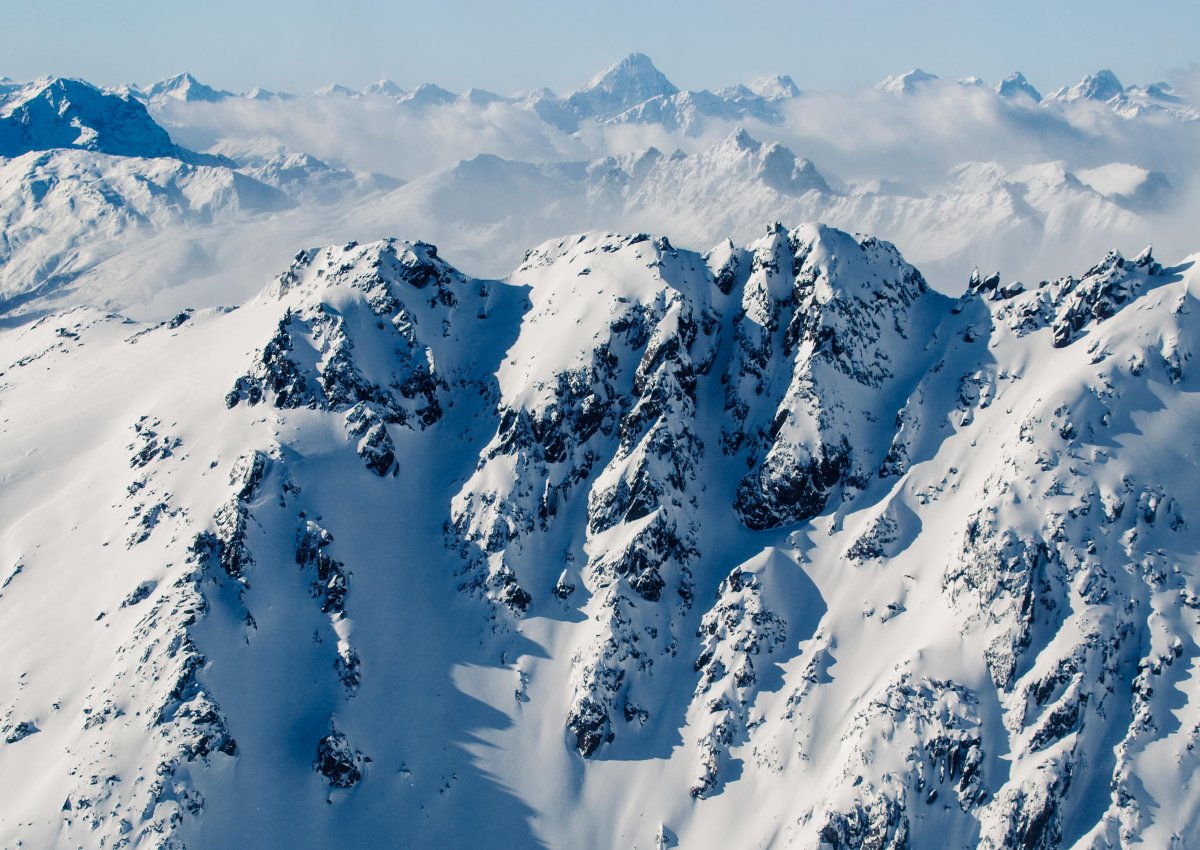 Any questions? We have the answers!
We can all do our part to ensure that the Kaunertal mountains can still be experienced during these times. As responsible hosts, we have initiated our own COVID-19 officer on our part. He has an overview of all currently applicable regulations and controls their implementation in our operations. If you have any questions about the legal situation or requirements in Austria, Daniel will be happy to help you!
Contact at kaunertal@tirolgletscher.com
We have carefully researched the information available.
The Kaunertaler Gletscherbahnen GmbH are not an authority and can therefore not provide any legally binding information.