Springtime at its best at Kaunertaler Gacier
Everybody loves springtime at the glacier skiresort knowin it is the best time!
Skiing with sunshine and nice temperatures, freeriding in the wide terrain or shredding in Snowpark Kaunertal.
Spring Classics 2021
Snowpark Kaunertal open from 15 MAI!
The Kaunertal -
A jewel in the Tyrolean mountains
The Kaunertal – a valley with apparent contradictions. It is difficult to describe them; they have to be experienced and experienced by yourself. A deeply incised high mountain valley, which at first glance limits the horizon, but nevertheless offers deep insights into a wild natural beauty. A mountain world with high peaks and boundless views, which evokes the irrepressible feeling of freedom and zest for action and at the same time feels safe and homely.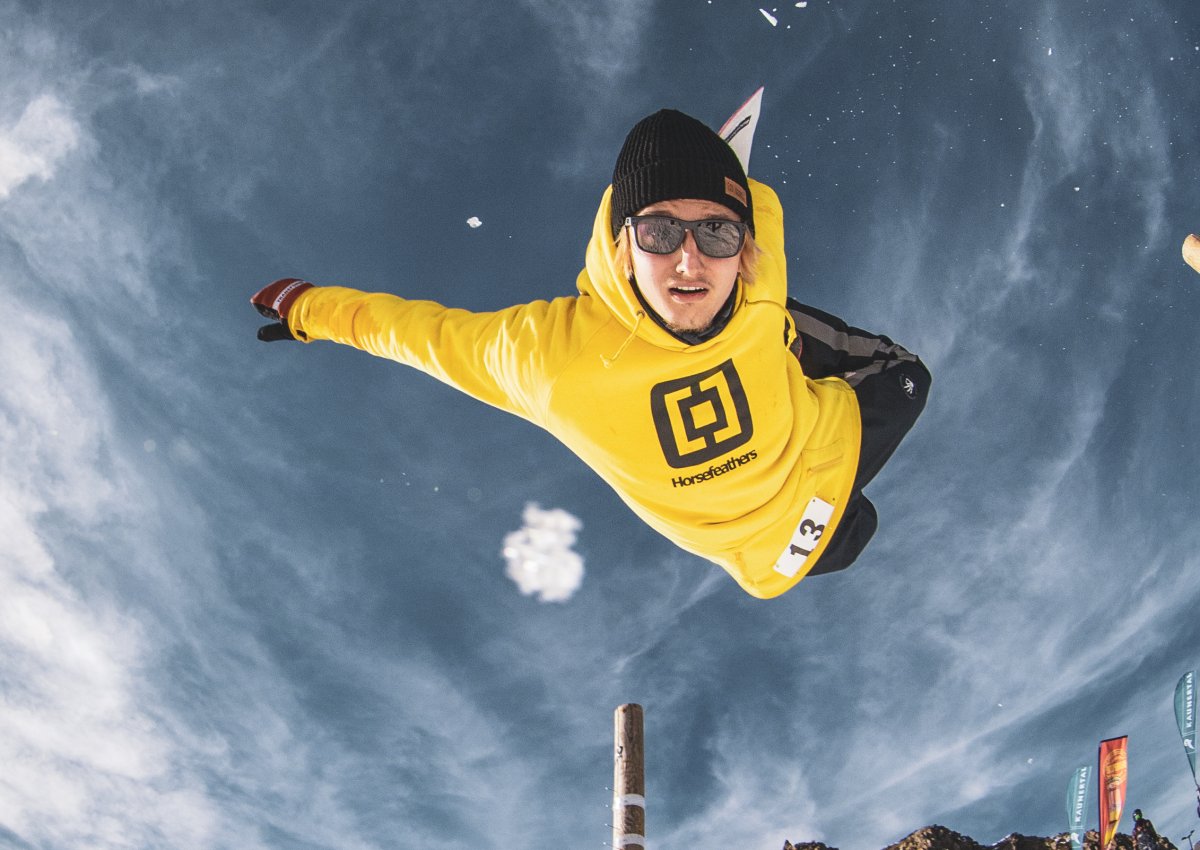 Snowpark Kaunertal from OCT til DEC
Events like the Spring Classics in spring and the fall runs in autumn as well as a extraordinary lineup and playground, which inspires freestylers: We're together in the mountains and in nature, shredding the longest jibline in the Alps on the Kaunertal Glacier.
Find out more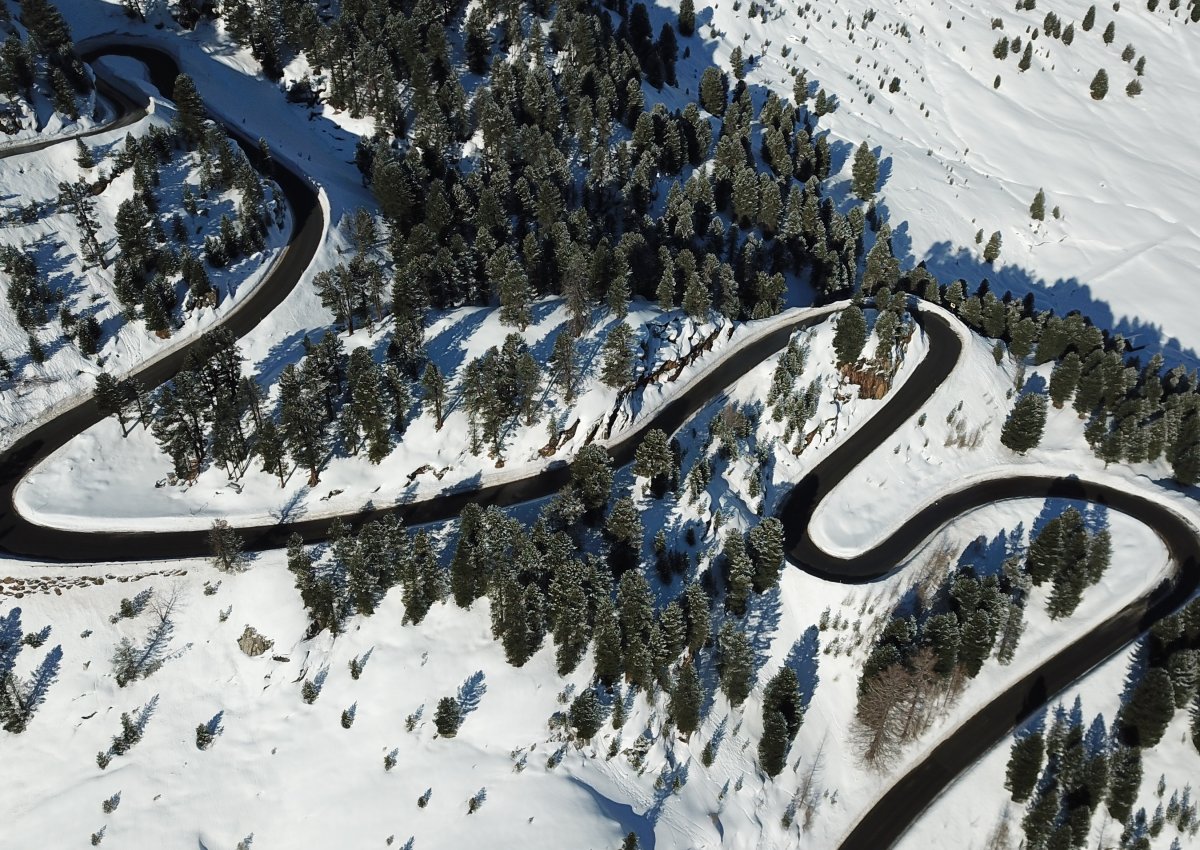 Kaunertal Glacier Road - open on 365 days
The glacier road meanders like a Meander – ribbon from the bottom of the valley through the mountainworld of Kaunertal to the edge of the glacier at 2,750 meters.
find out more
This is how you come to us in the Kaunertal
Destination station: Zams / Landeck station
How to get from the Zams / Landeck train station to the Kaunertal:

by public bus
by taxi (journey takes about 25 minutes)
Shuttle service from the hotel – depending on the agreement with the respective accommodation provider


Online train ticket & timetables