Mountain cable cars Kaunertal Glacier & Fendels
To get to the skiing area and hiking paradise Kaunertal Glacier & Fendels, you can comfortably board one of the cable cars and gondola safely and comfortably over the mountain landscape. High up, untouched nature, a spectacular view and exciting leisure activities await you.
So that you can start your excursion on the mountain well informed, you can find out everything about the cable cars Kaunertal Glacier & Fendels here.
Opening hours Kaunertal Glacier
The Kaunertal Glacier is open daily all year round. In which season you would like to experience the alpine glacier world and the approach via the Kaunertaler Gletscherstraße is up to you. Information and opening hours for Karlesjochbahn and Co. can be found in the following overview.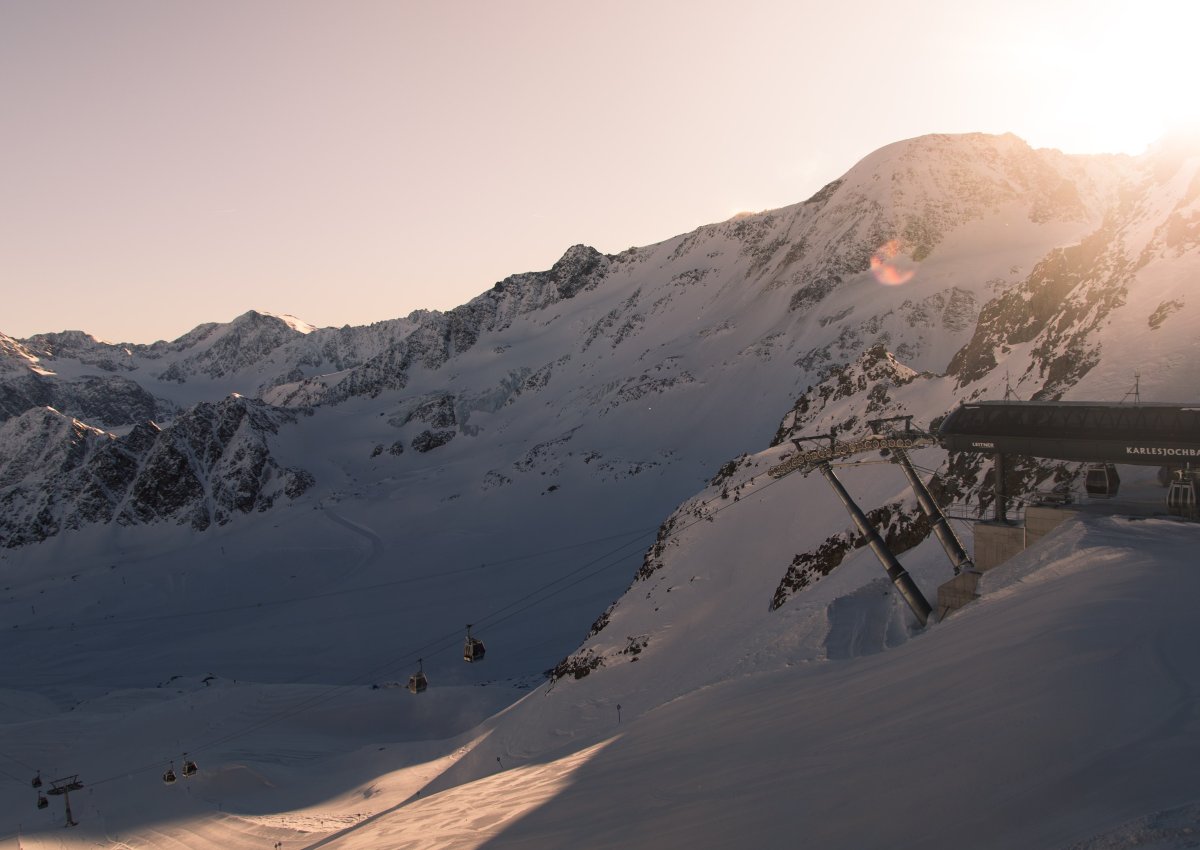 Karlesjochbahn 3.108 m
The valley station of the Karlesjochbahn is located at the end of the Kaunertal Glacier Road. From there, it takes you up to an altitude of 3,108 meters – directly to the popular Dreiländerblick viewing platform with views over Austria, Italy and Switzerland. And completely barrier-free!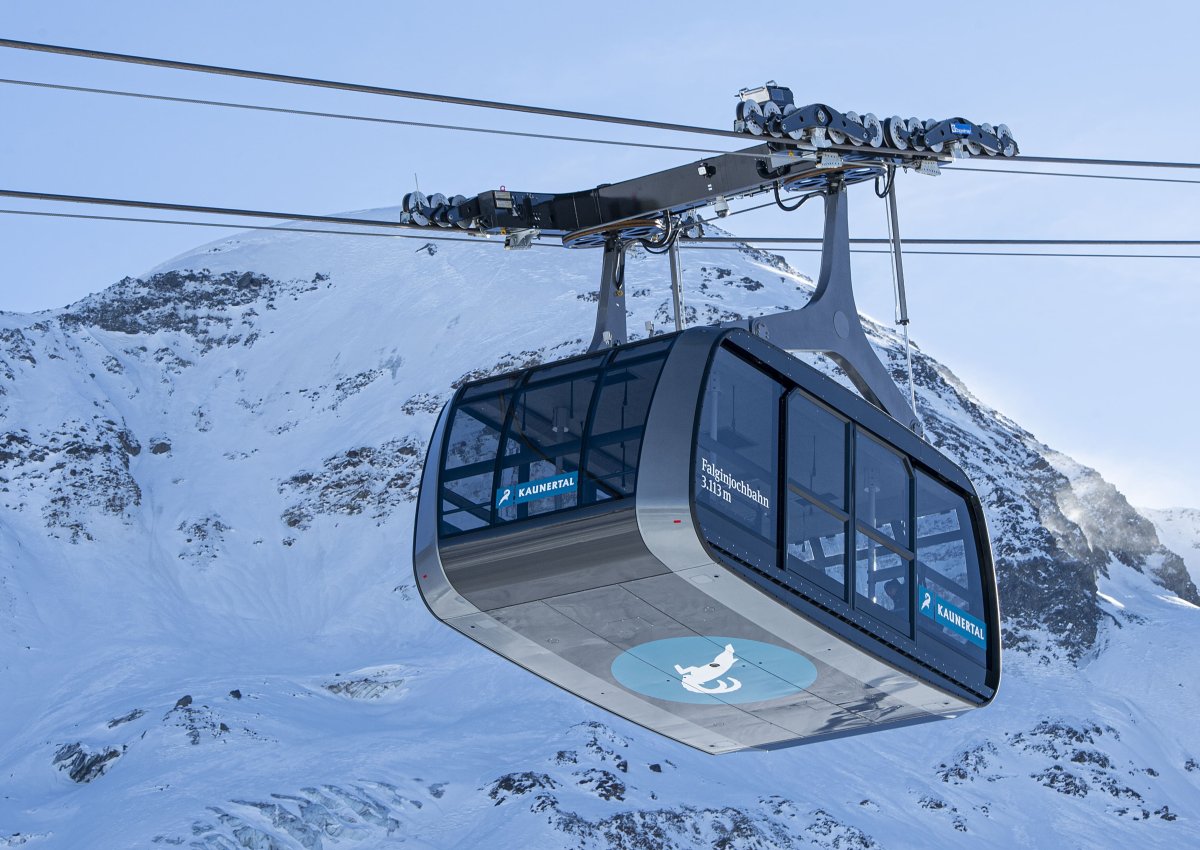 Falginjochbahn 3.113 m
From the Gletscherrestaurant to the Falginjoch in the direction of the Weißseespitze, you can take the Falginjochbahn of the Kaunertal Glacier, which is also barrier-free.
Weißseejochbahn 3.044 m
Since the winter season 2021/22, the Weißseejochbahn has expanded the Kaunertal Glacier with another 100% barrier-free lift. The 10-seater gondola lift transports its guests quickly and comfortably from the middle station of the Ochsenalm lift to the Weißseejoch.
An overview of the prices for Karlesjochbahn, Falginjochbahn, Weißseejochbahn and Ochsenalmbahn: can be found on the following pages: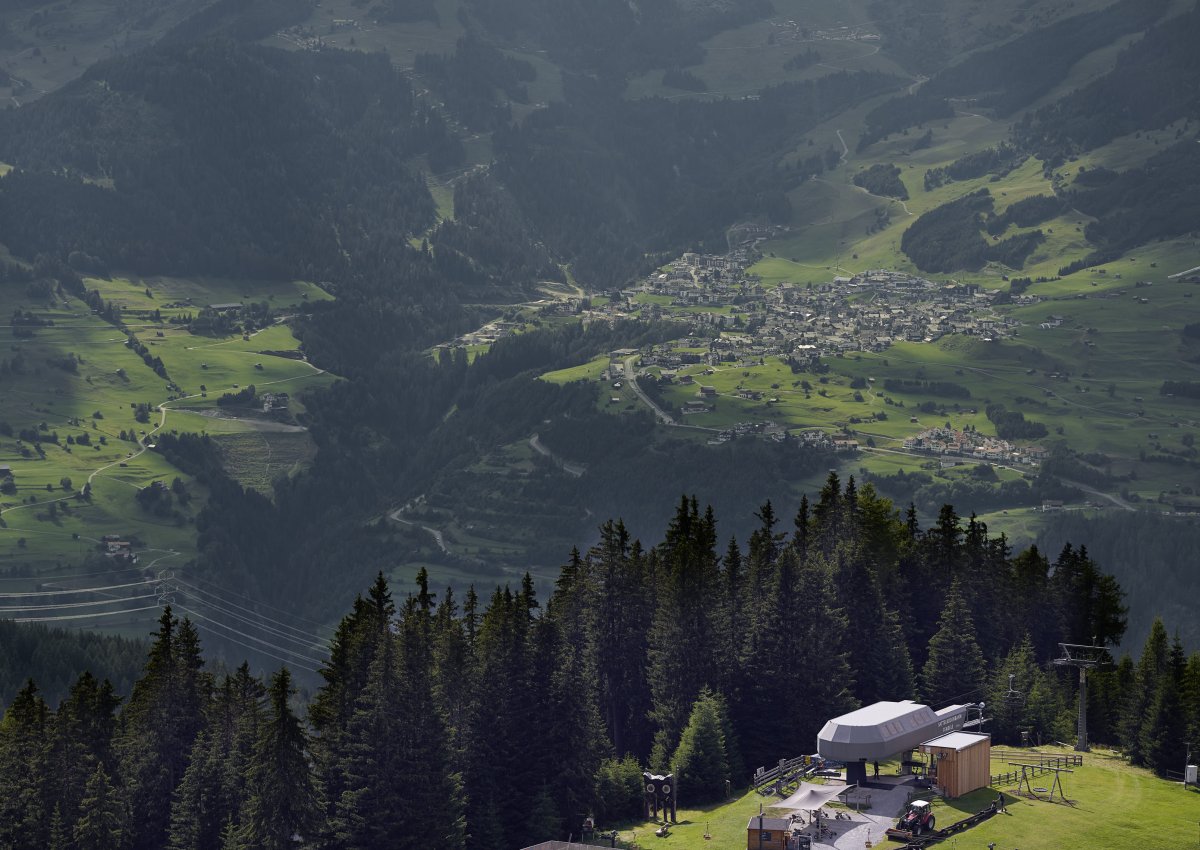 Opening hours & prices of the cable cars Fendels
The summer and winter mountain Fendels is also a popular leisure destination in summer and winter. The cable car from Ried in the Inntal to Fendels and the chair lift from Fendels to Sattelboden take you comfortably to your family excursion. All information about the two cable cars can be found here:
Your journey to the cable cars Kaunertal Glacier & Fendels
Simply hop on the cable cars to the Kaunertal Glacier and the family paradise of Fendels – your adventure at airy heights can begin. Plan your journey now!
Zielbahnhof: Bahnhof Zams/Landeck.
So kommt man vom Bahnhof Zams/Landeck ins Kaunertal:

mit dem öffentlichen Bus
mit dem Taxi (Fahrt dauert ca. 25 Minuten)
Shuttlesrvice vom Hotel – je nach Vereinbarung mit jeweiligem Unterkunftsgeber


Online Zugticket & Fahrpläne