Experience the change of nature
The Kaunertal Glacier Road is open all year round
The retreat of the glaciers reveals a unique natural landscape in the rear Kaunertal valley, which becomes a constantly changing natural spectacle for the conscious visitor. A ride on the Kaunertal Glacier Road opens up all vegetation levels of the Alps. Over a length of 26 kilometers it overcomes a total of 29 hairpin bends and a difference in altitude of almost 1,500 m. What can be experienced here at a very short distance can otherwise only be experienced on a journey from northern Germany to Greenland.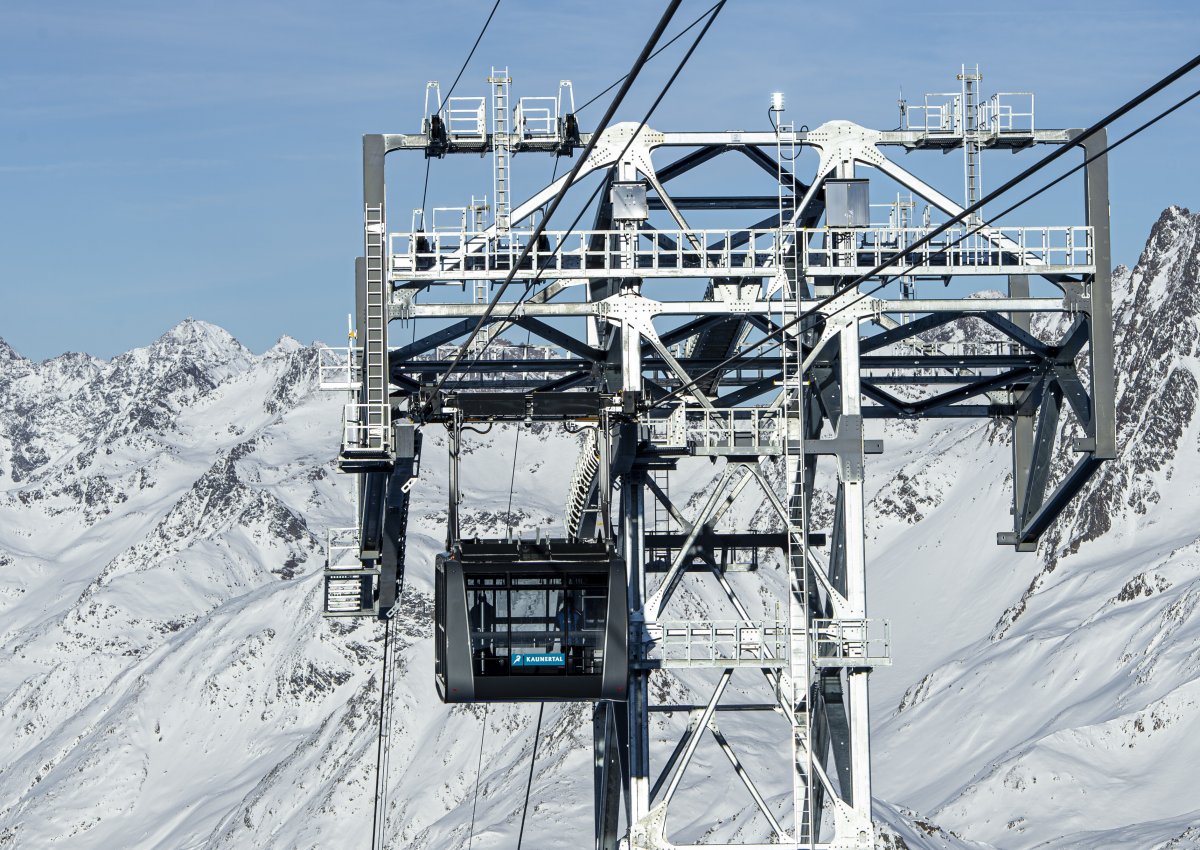 Your entrance to nature - 365 days a year
The Kaunertal Glacier Road is your entrance to the nature of the Kaunergrat Nature Park and the Kaunertal Glacier. Austria's most beautiful cul-de-sac opens up unique perspectives, dramatic light moods and perfect compositions of nature to the visitor. It is an experience of attraction, enthusiasm and awe that the mountain world has always awakened in people.
The change of the seasons
Nowhere else can the change of seasons be observed and experienced as well as in the rear Kaunertal along the Kaunertal Glacier Road! Open all year round, the Glacier Road gives visitors access to the ever-changing images and colorful splendor of nature.
Autumn gold
clear air and golden play of colors in many facets
Winter magic
deeply snow-covered mountains with glittering snow
Spring awakening
colorful flowers burst forth from the snow
Summer freshness
clear water, lush alpine meadows and dewy fresh grass