Kaunertal Glacier -
the cradle of snowboarding
Snowboarders welcomed since 1989…
Cult status & snowboard tradition on the Kaunertal glacier
More than 30 years ago, when the young trend sport "snowboarding" came from America to Europe, the Kaunertal Glacier was one of the first ski resorts in Austria to welcome snowboarders with open arms. The first snowboarders at the glacier came from Australia and England and soon this colourful, lively scene with its rebelliousness was indispensable. So one of the first halfpipes in the Alps was created on the glacier. Also the legendary events like the Kaunertal Opening and the Springclassics have their origin in the early days of snowboarding. After more than 30 years these events have now achieved cult status! A lot has happened since then. The events still exist and the halfpipe from back then has developed into the Snowpark Kaunertal.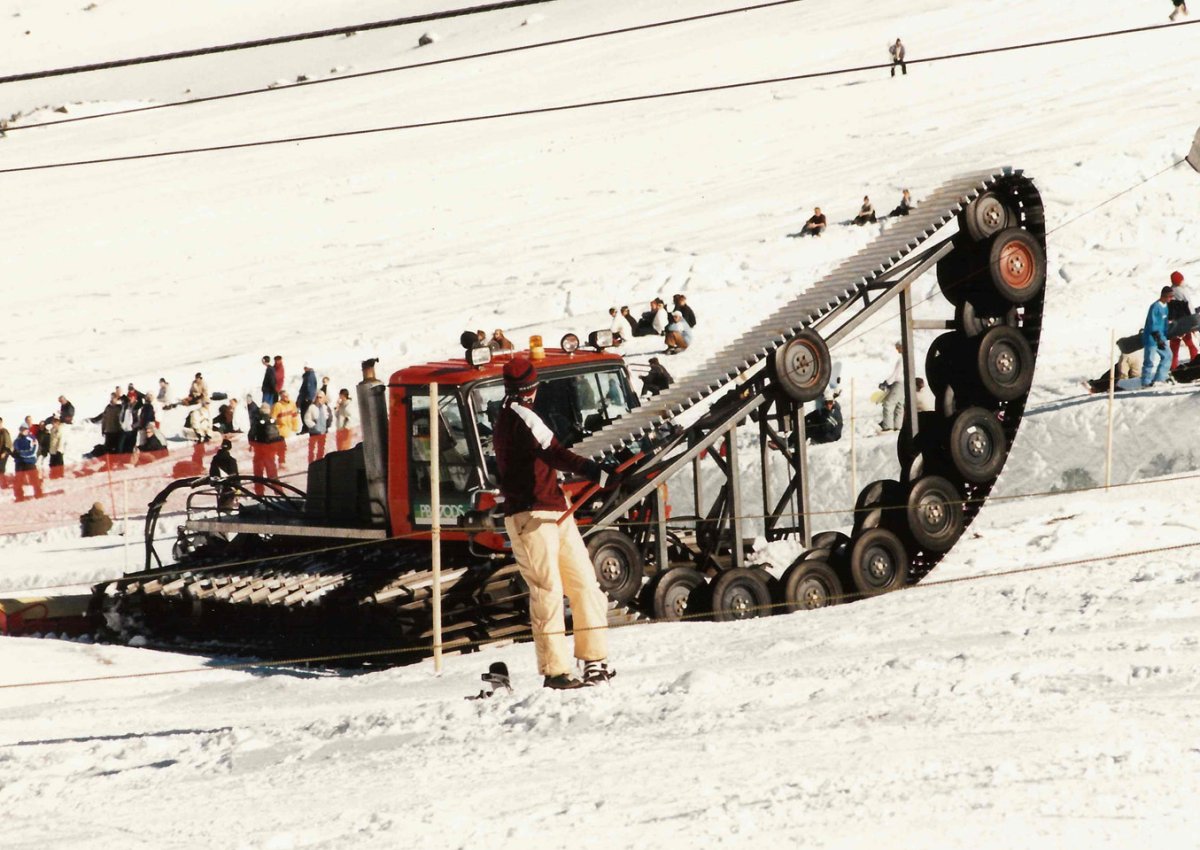 The world's first halfpipe router was built on the Kaunertal glacier!
Sepp Lenz, the main company tenant on the Kaunertal glacier from the very beginning, and his team developed the first halfpipe router in the company's own workshop. With this tiller, the Pistenbully team used to shape the halfpipe for snowboarders.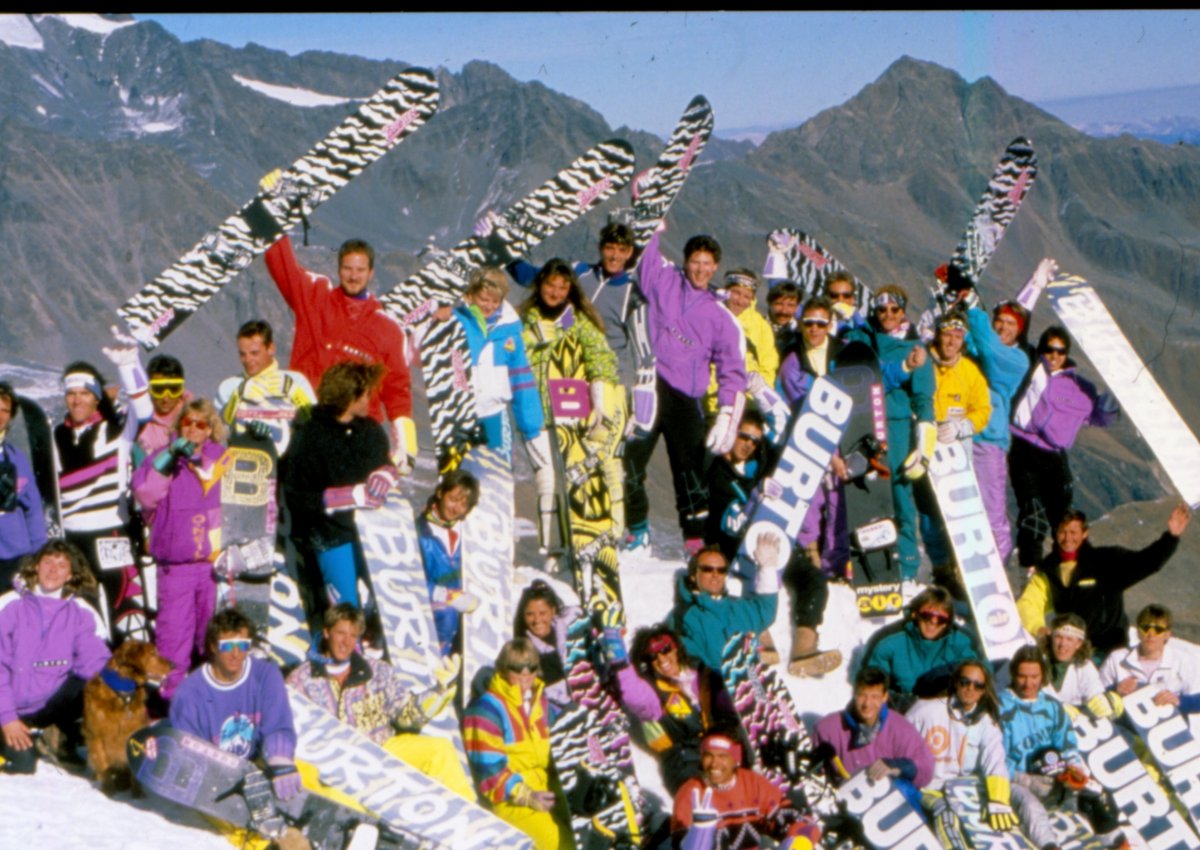 Snowboard idols from the 1980s
Snowboarding is more than just a sport, it is an attitude to life! Who remembers the time when snowboarders were not allowed to use lifts and were pitifully smiled at by skiers? Snowboarding legends such as Peter Bauer, Max Plötzeneder, Michi Albin, Terje Håkonsen, Nici Pederzolli and many more have contributed to making snowboarding a trend sport on the Kaunertal glacier today.
Pictures from the last 30 years...
… give an overview of the attitude to life and development of this lively scene, which has established itself as an integral part of the winter sports scene.