Tyrol's most beautiful experience
The Kaunertal Glacier Road - Austria's most beautiful corner
As a result of the retreating glacier, a unique natural landscape has opened up in Hinteres Kaunertal (rear Kauner Valley), which to the attentive visitor becomes an ever-changing natural spectacle.
The road is laid into the mountain landscape with great sensitivity and consideration for the natural subsoil. It meanders like a meander from the valley floor up to the glacier center at 2,750 meters above sea level.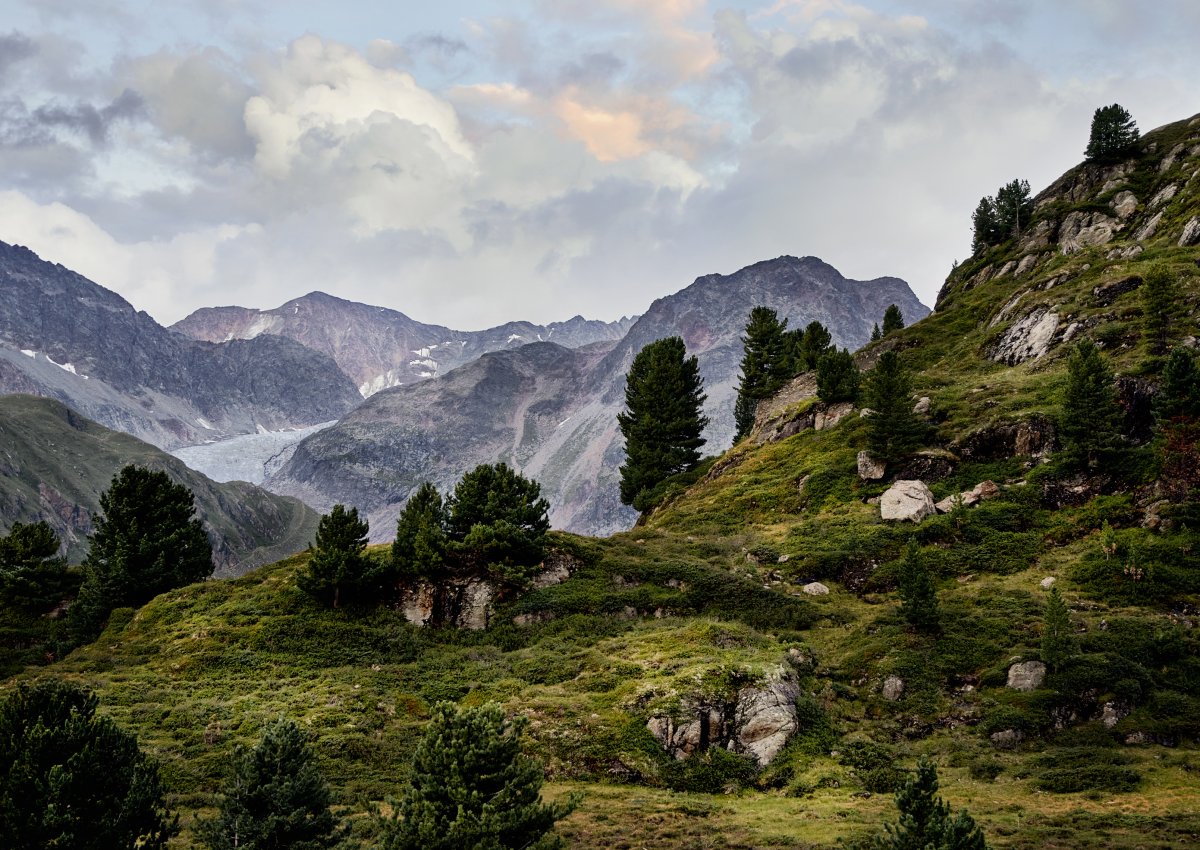 A trip on the Kaunertal Glacier Road incorporates every vegetation level in the Alps.
A varied journey from the valley floor up to the glacier ice of the Gepatschferner and Weißseeferner.
The Kaunertal Glacier Road opens up the Kaunergrat Nature Park
The Kaunertal Glacier Road is 26 km long and leads with 29 bends far into the rear Kaunertal. In addition to the Kaunertal Glacier ski area, it also opens up large parts of the Kaunergrat Nature Park. The Kaunergrat Nature Park covers an area of 58,920 hectares and extends over the Kaunergrat and the two neighboring valleys Pitztal and Kaunertal.
Curve paradise & driving pleasure for everyone
The Kaunertal Glacier Road is the only excursion road in Austria that is open all year round. Anyone who wants to experience a high mountain landscape comfortably and safely can do so all year round. The road leads up to the edge of the glacier at 2,750 meters and from there you can take the gondola to hover over the glacier field and get to the Falginjoch at over 3,100 meters to enjoy a panoramic view of the Italian and Swiss Alps.
Motorcyclists love the density of serpentines in the Schnapsloch while enjoying the ride through the mountainous landscape.
Experience the Kaunertal Glacier Road interactively with the free app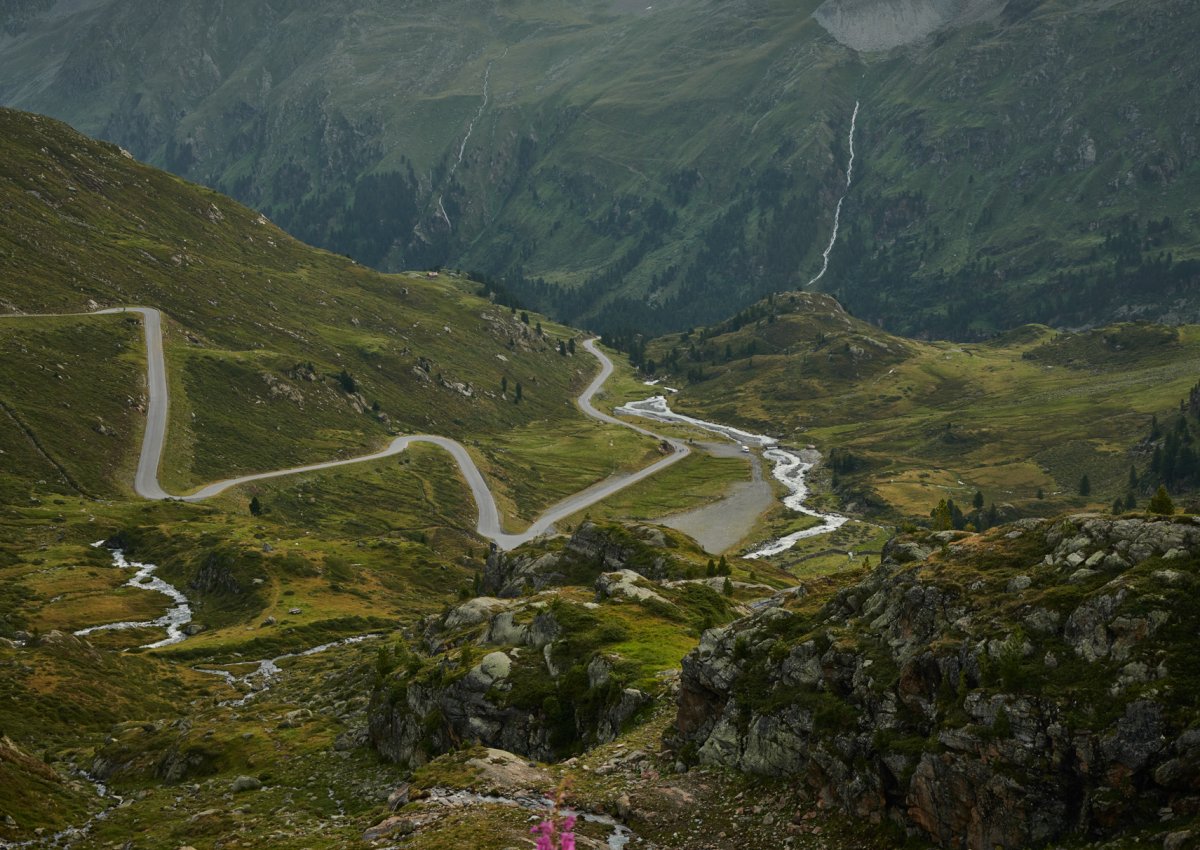 Your mobile phone becomes your private travel guide
The Kaunertal Glacier Road meanders from the valley floor to the edge of the eternal ice and is home to extraordinary stories about people, animals and plants beyond the norm.
The app can be downloaded via QR code at the toll station or in the restaurant via the free WiFi (QR code in the brochures)