Spring Classics Sunset Sessions
We proudly present the new #NATURERUN extended! With tons of snow we created a hell of a new run from the top of the Karlesjochbahn with banked elements, waves, side hits, kickers and a half mile jibline Deluxe – a total of 2 km shred! How does that sound to you?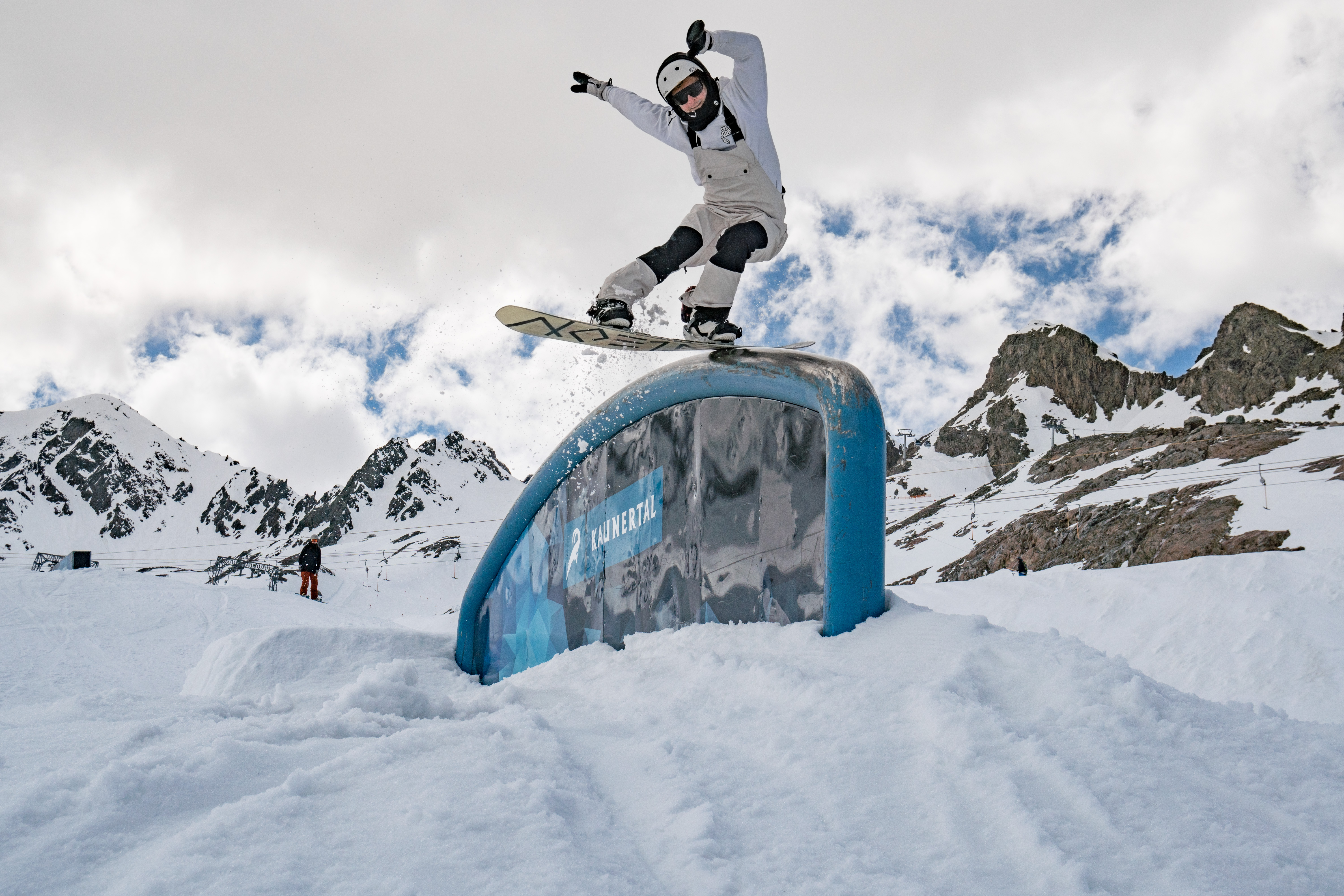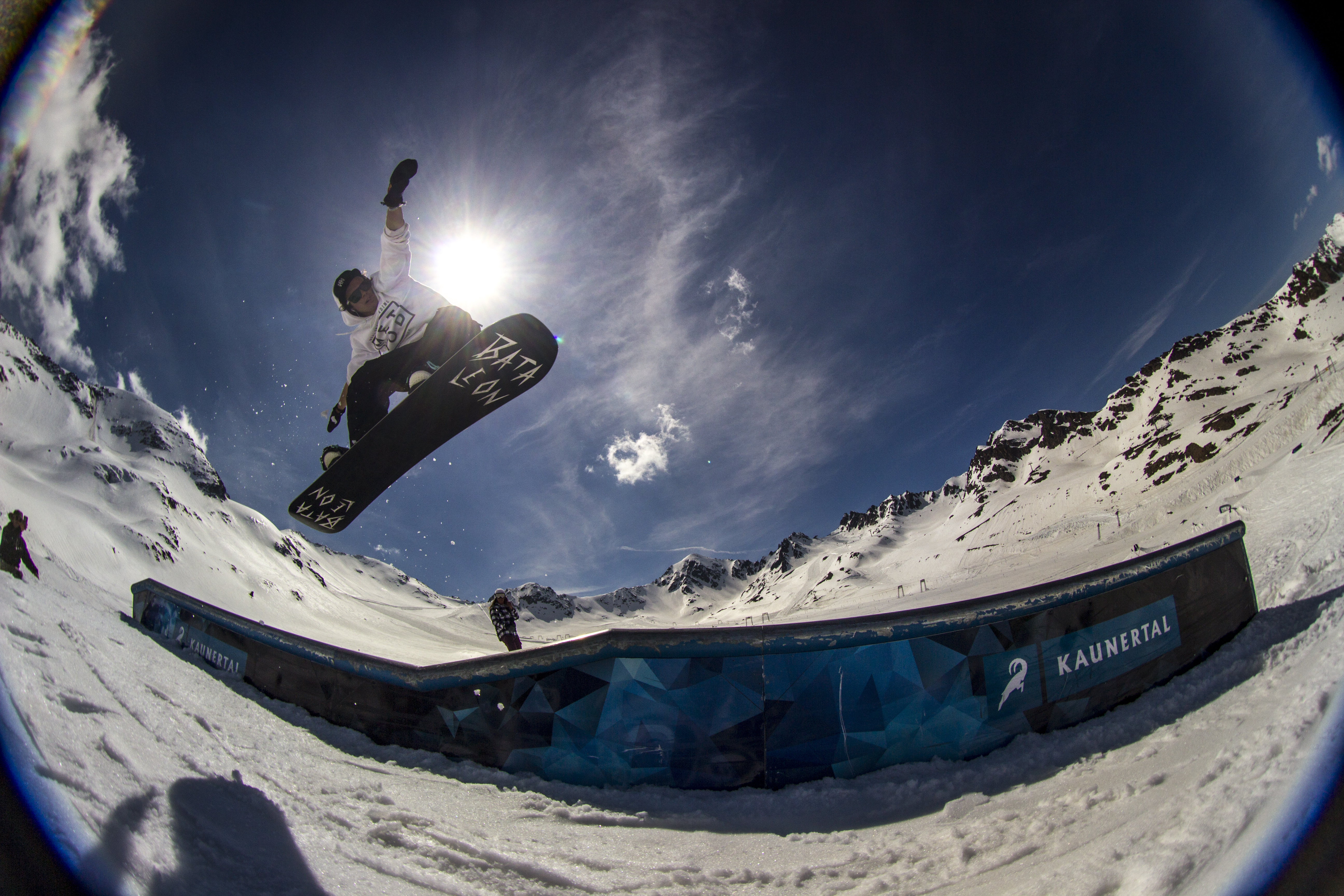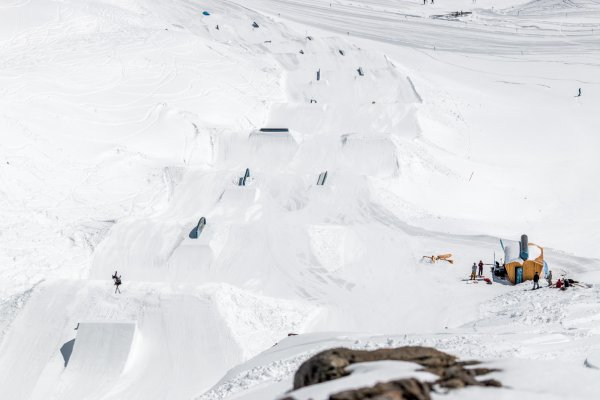 Shredders and freestylers meet on the Kaunertal Glacier at almost 3,000 meters above sea level.
In the case of excellent snow conditions, the park is shaped to its maximum size. Numerous side events with great prizes make the Spring Classics the "place to be" in the scene.