Ice bathing at the Kaunertal Glacier
Ice bathing with Marcel Schmid in Weißsee:
Unity you to your inner center.
After a preparatory breathing technique, you step by step and slowly ascend into cold water up to your chest.
The duration of the bath can range from a few seconds to several minutes, depending on individual sensation.
Breathing exercises with Barbara Scherrer:
This form of yoga is a systematic method of inducing complete physical, mental and emotional relaxation.
This state of deep relaxation is called yogic sleep.
The body sleeps, the thoughts quickly come to rest, the attention expands further with full consciousness.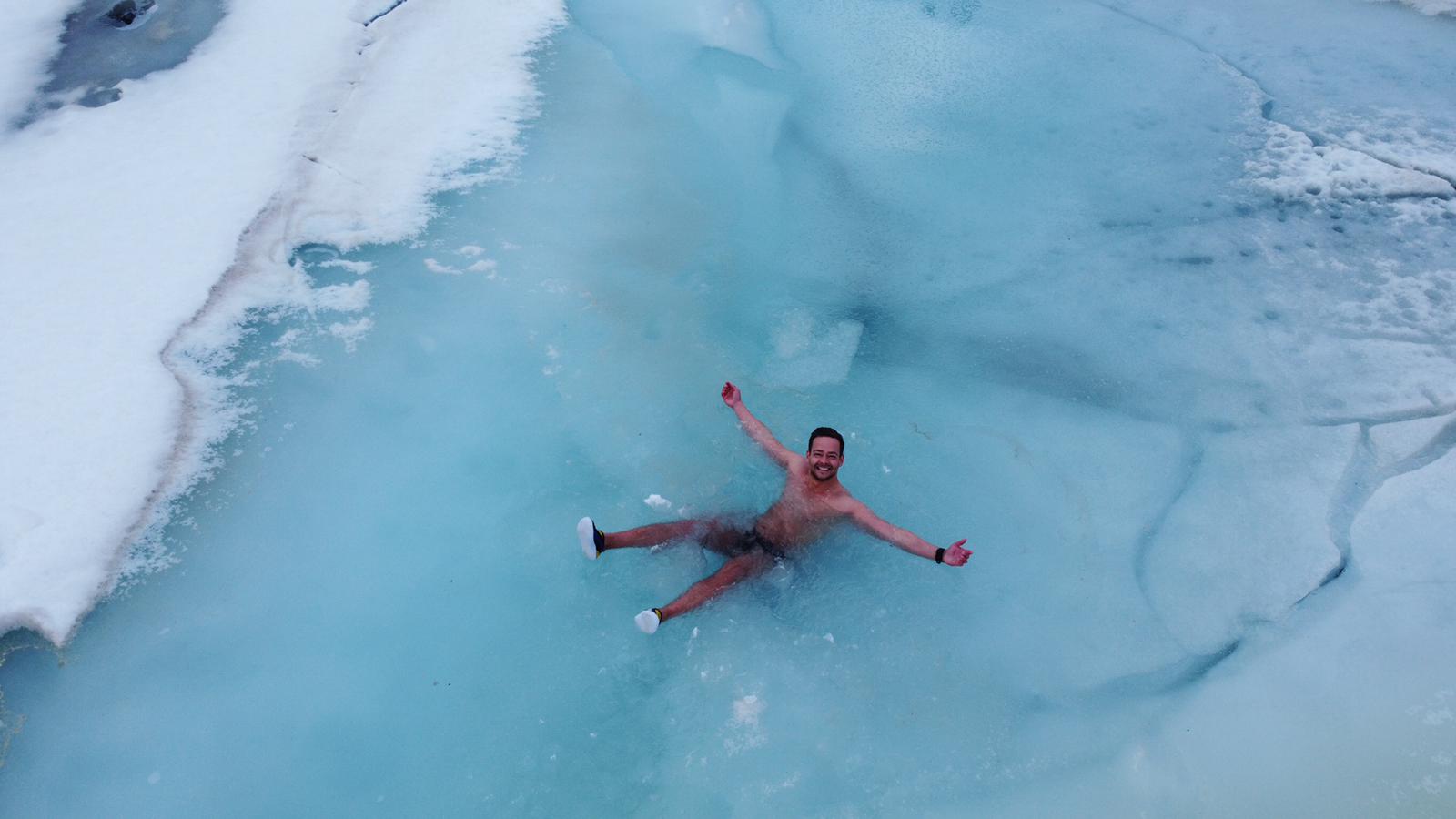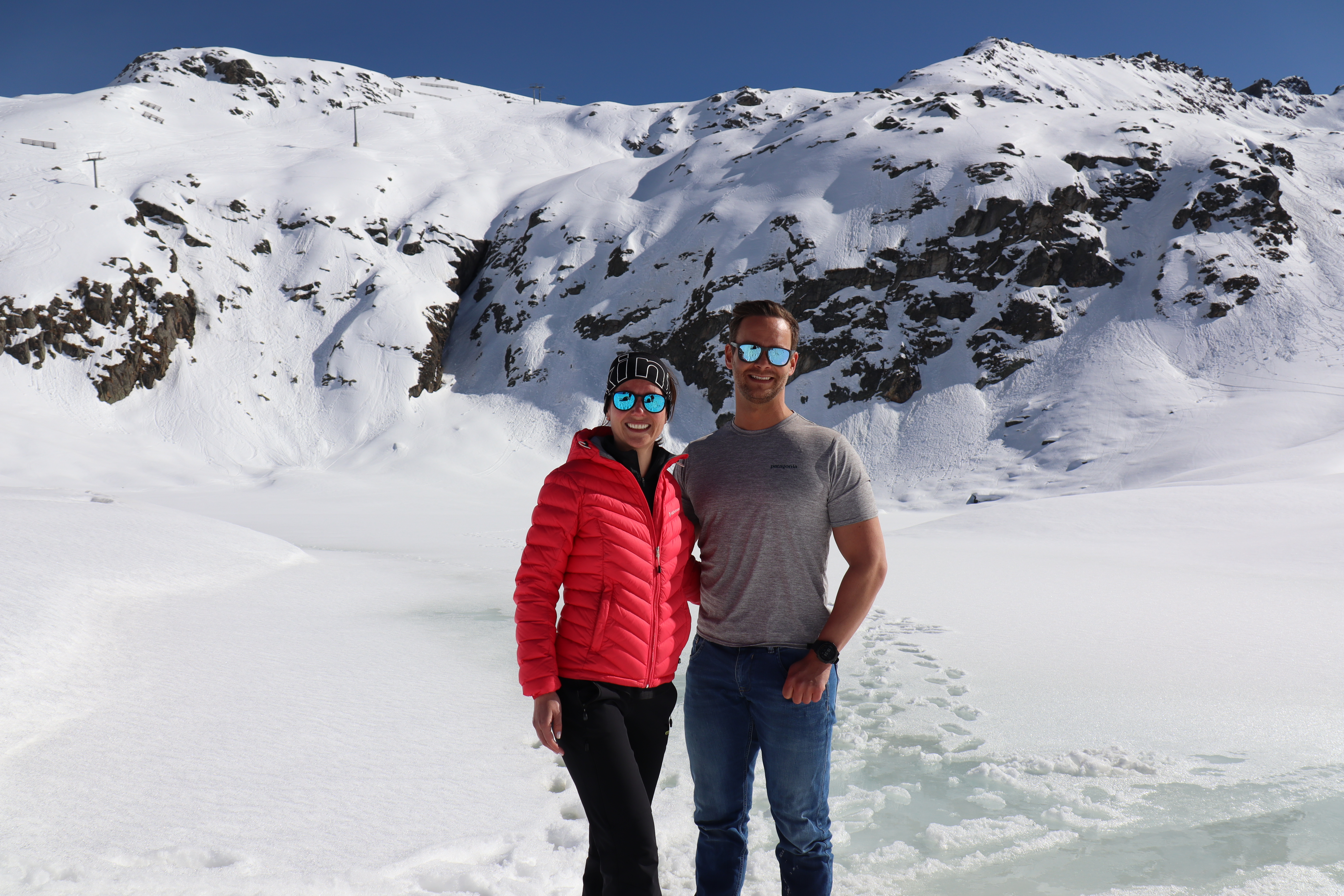 Program:
Experience workshop and introduction by Barbara and Marcel at the Glacier Center.
Vital buffet
Learn Yoga Nidra and breathing techniques with Barbara
independent lunch break
Breathing exercise before ice bathing at Weißsee
ice bathing in the Weißsee
Duration: 5-6 hours // Schedule the whole day so that you can fully concentrate on yourself.
Price per person: 99,00 EUR
Health requirements:
Every person who feels healthy can get into the ice bath for 2-3 minutes without hesitation.
In case of cardiovascular problems, high blood pressure, dizziness or a cold, a full body ice bath is not recommended. An individual medical check-up in advance is recommended by the organizer. Ice bathing is not recommended for epilepsy, panic disorders and pregnancy.
A blanket & yoga mat will be available for you to use.
Equipment & clothing:

Warm winter clothing
Sturdy winter shoes
Swimwear // Bathing shoes
Large bath towel // Bathrobe