Mountain restaurants and Alpine meadows on Fendels Summer Mountain
Lots of exercise and even more fresh air – long days in the mountains make you hungry! Fendels has a number of typically Tirolean cosy mountain huts, perfect refuges to escape to and really enjoy the mountain experience.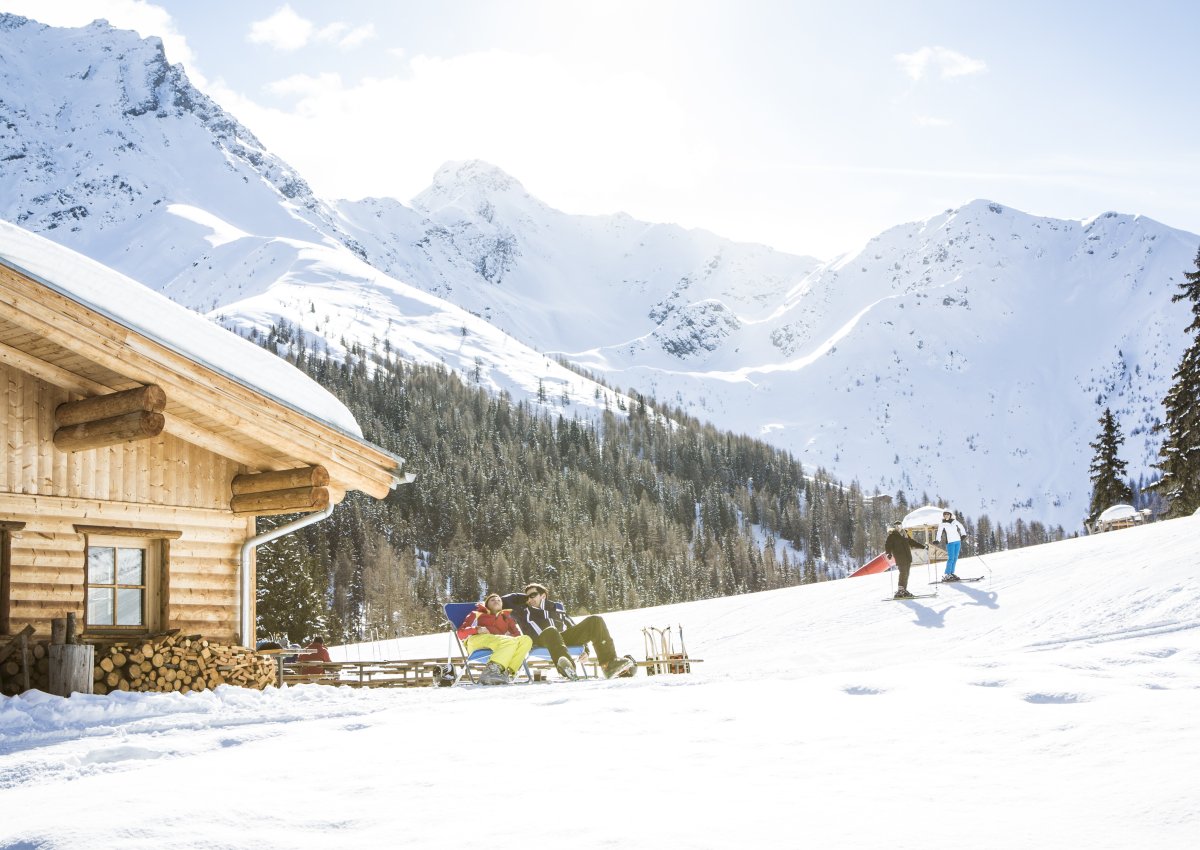 Restaurant Sattelklause
A range of Tirolean specialities plus international cuisine and and a selection of vegetarian dishes wait for you in this self service restaurant at the the top of the Fendels chairlift. Depending on the time of the year and weather, you can end an exciting day on the slopes with a relaxing afternoon or evening by the fireplace or on the sun terrace. Look forward to a delicious meal of Kässpatzeln or ribs after night skiing and tobogganing on Thursday evenings!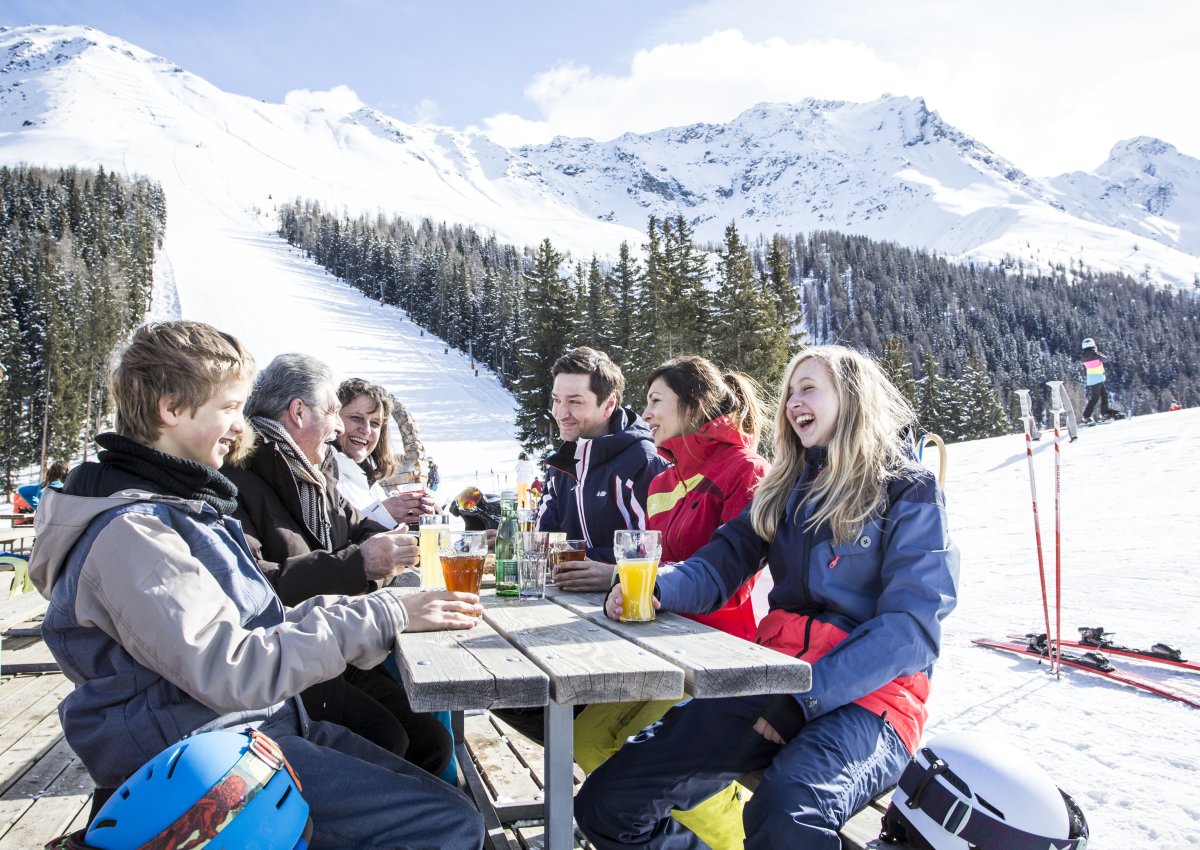 Restaurant Truyenstube
This rustic alpine hut with table service is located directly on the pistes and almost in the village of Fendels. The Truyenstuben team serve hearty, traditional Tyrolean fare and international cuisine, perfect to keep you going all day on the mountain.
"Brotzeit", literally translated as "bread time", is a traditional savoury snack and is quite simply part of a summer's day in the mountains! Fendels Summer Mountain has several "Brotzeit" options, such as calling in to the Sattelklause mountain restaurant or the Fendler Alm. This charming hut set on an idyllic Alpine meadow is just a 30-minute walk from the top station of the Sattelboden cable car. The path is suitable for pushchairs. And then there's the option the children always love best: a picnic or snack in the great outdoors!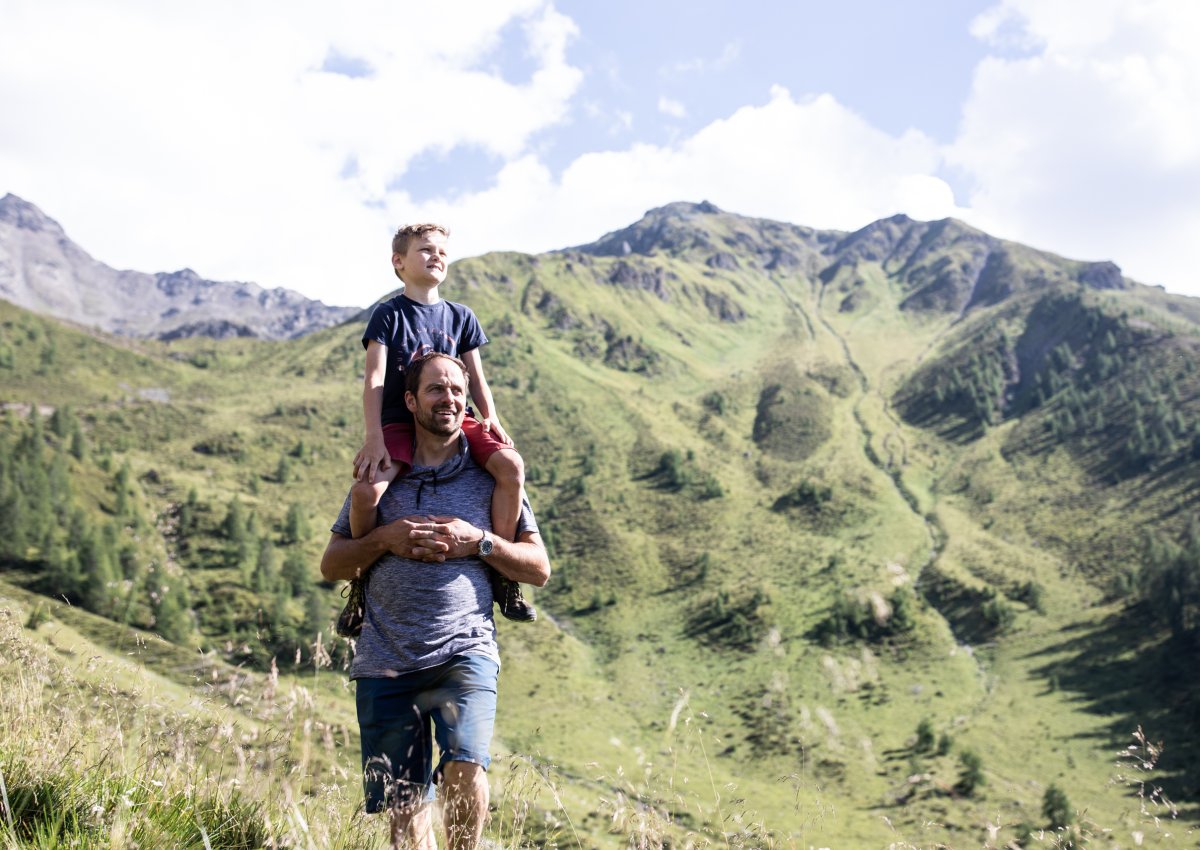 "Brotzeit" at Restaurant Sattelklause
In addition to Tyrolean cuisine, you will find conventional children's meals, summer salads and ice creams here. The restaurant is located at the top station of the Sattelboden cable car. What parents love most about this place is that they can sit, eat or enjoy a coffee, quite relaxed and in peace on the sun terrace, all the while keeping an eye on their little ones. And they might be playing in the sandpit, on the trampoline or at the water play area with its Kneipp pool – everything is adjacent to the sun terrace or visible from there.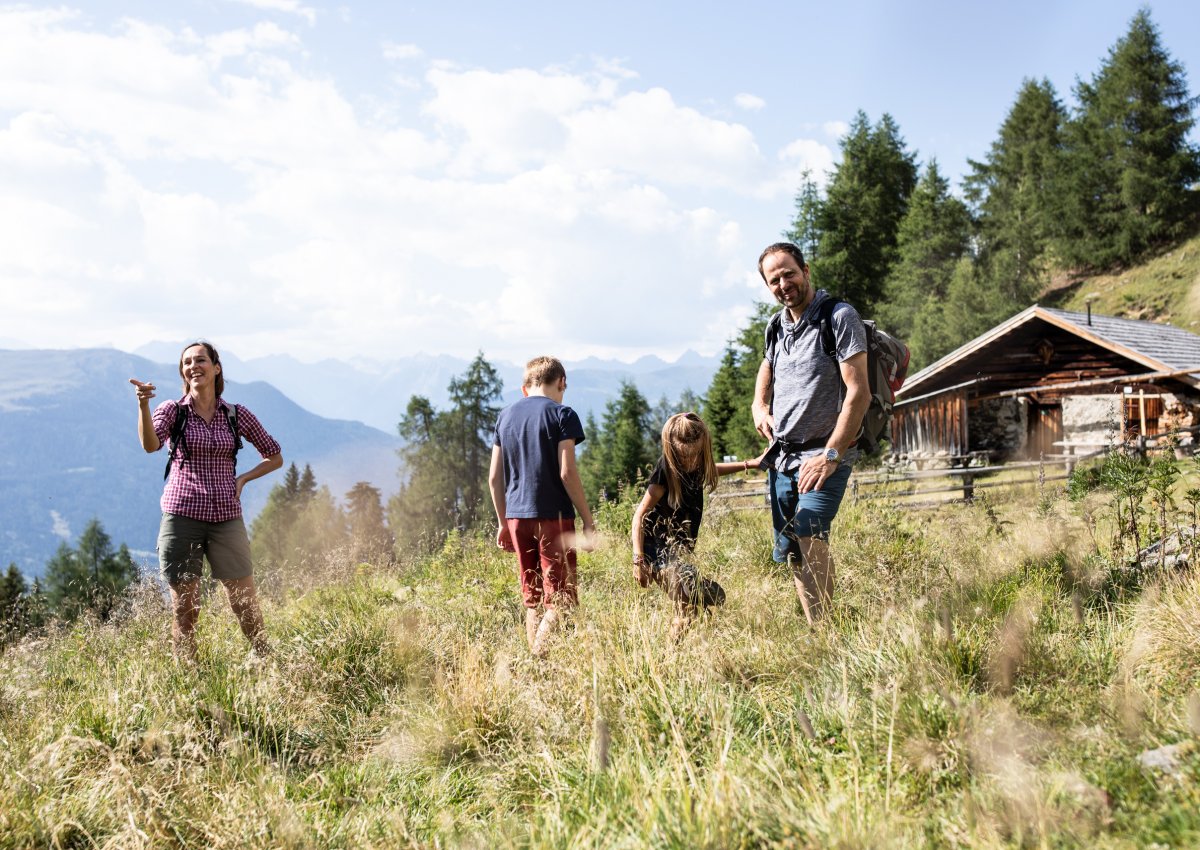 "Brotzeit" at the Fendler Alm
If you are into pretty Alpine huts, fresh buttermilk and homemade cheese, the Fendler Alm is the perfect spot to have a bite to eat. On the way there you will pass a restored waterwheel, which turns constantly and used to drive a small mill.